Artists for 2017
Search Name:
Filtered By:
---
WHAT DOES YOUR ARTIST STATEMENT SAY ABOUT YOU?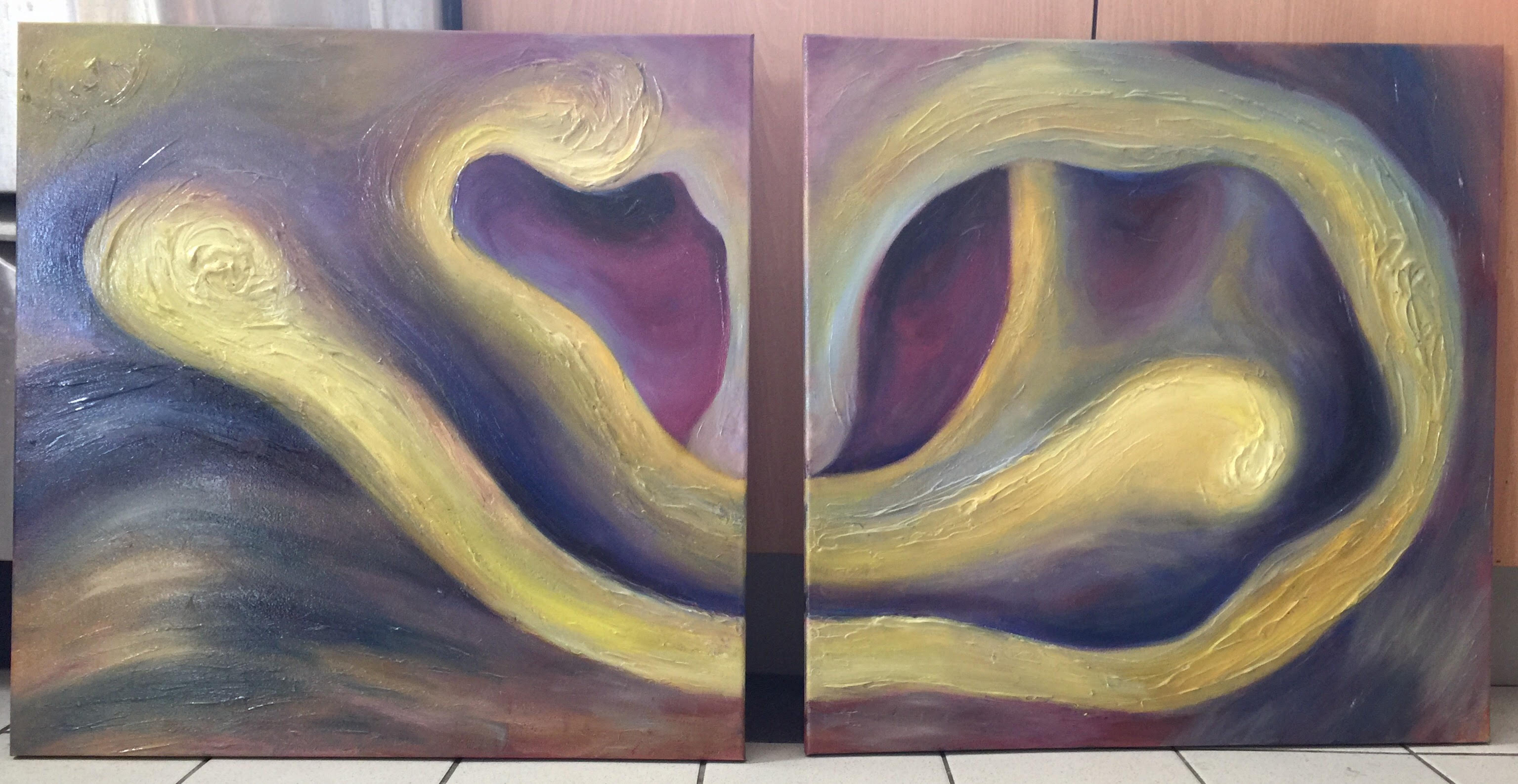 Kari Sullivan
Saturday 14 October, 10.00am – 12.00pm
Greenroom @ Queensland Theatre

What's in an artist statement? A cognitive approach to writing effective artist statements.
What is your artist statement really saying? In this workshop, Dr Kari Sullivan shows how academic research on artist statements can help artists control the effects of their statements on potential audiences. For example, Dr Sullivan's studies suggest that artists who describe their work as a personal "journey" may lead audiences to expect the work to be more esoteric. On the other hand, audiences may be disappointed if they cannot immediately understand artworks that are claimed to 'send a message'.
Word choices such as these have particular effects on an audience because the words tend to make audiences think in particular ways as shown in cognitive approaches to language.
Participants will apply these principles either to the improvement or the design of their own artist statements.
Tickets: Workshop pass (Limited spaces)
To purchase tickets, please click here.