Closing Night Concert - Feat Eliza Hull & Aspy Jones
Saturday 18 September - 8:00PM
How do you end four phenomenal days of fantastic art? With a glamorous night out, of course!   
With soulful indie pop tunes from Eliza Hull (VIC) followed by Aspy Jones' (Gympie, QLD) authentic and quirky blend of indie, pop, rock and roots, this Concert is sure to be one to remember! 
Dress up in your most fabulous outfit and  join us at the Closing Night Concert to celebrate the end of Undercover Artist Festival 2021. Let's go out with a bang!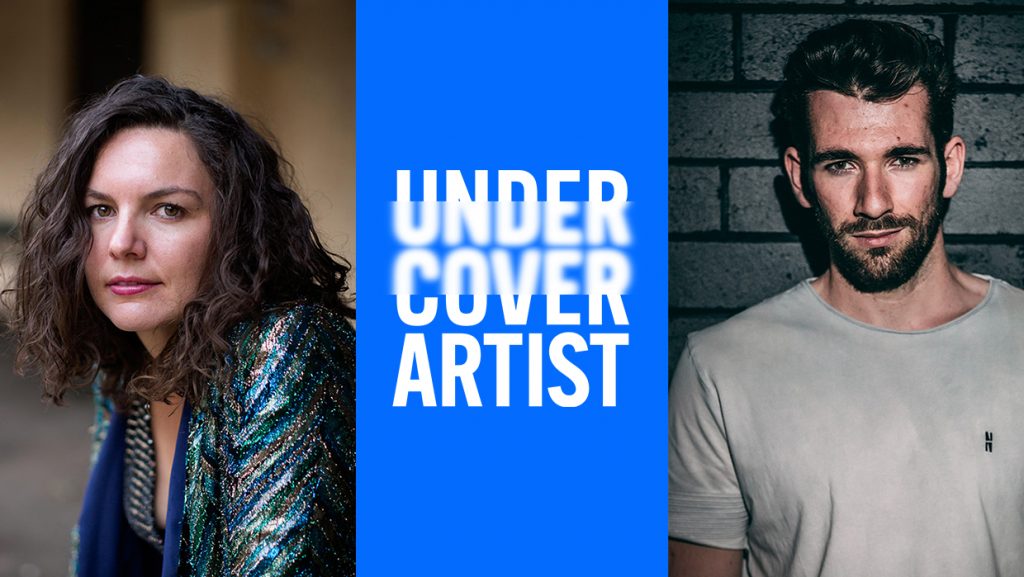 Tickets: $35
(+$5.00 transaction fee)
Venue: Bille Brown Theatre
Queensland Theatre
78 Montague Rd, South Brisbane QLD 4101
Date: Saturday 18 September
Time: 8:00PM – 9:45PM
Festival closing 8:00PM

Eliza Hull 8:15PM

Aspy Jones 9:00PM
Performer: Eliza Hull 
Performer: Aspy Jones

CLOSING NIGHT CONCERT
Saturday 18 September, 8:00PM – 9:45PM
This is a song that enlightens and delights. His (Aspy) voice grips you in the way that a Frank Turner song does, talking straight at you. With a jaunty upbeat blues-infused melody, "Mind Arrest" delivers an important message with panache…"
With subtle synth and lovely electronic beats, Eliza seduces the listener immediately, before she even begins singing. And once she does, well, to say her syrupy voice is spell-binding is an understatement. It's entirely mesmerizing. And a breath of fresh air..."