Closing Night Concert - Feat Aspy Jones
Saturday 18 September - 8:00PM
How do you end four phenomenal days of fantastic art? With a glamorous night out, of course!   
Dress up in your most fabulous outfit and  join us at the Closing Night Concert to celebrate the end of Undercover Artist Festival 2021. Let's go out with a bang!
Aspy Jones is a young artist that you will definitely want to get to know. While his songs reflect a quirky sense of humour, a keen eye for life and an ear for song writing, they are also real, authentic and honest. They're written from his unique perspective on life and the difficulties he's faced as he's learnt to live with autism and anxiety. 
Aspy has a unique sound inspired by his love of roots and pop music. 
Nathan Tessman AKA MC Wheels is a Sunshine Coast Australian hip-hop artist who lives with a condition called spinal muscular atrophy with respiratory distress – otherwise known as SMARD.
Over the last 10 years Nathan has not let his disability limit his desire to achieve goals within his life. With the help of music and his crew he's been able to write three albums; My Introduction, Darkside of Happiness and his latest, due for release on 25 September 2021 – Story So Far.
With all these achievements who knows what holds in the future for MC Wheels.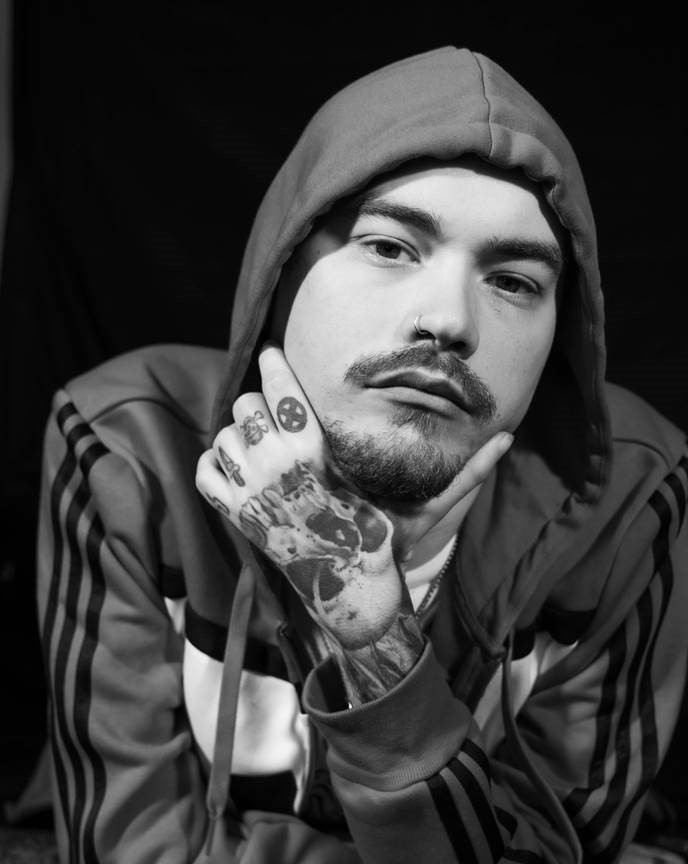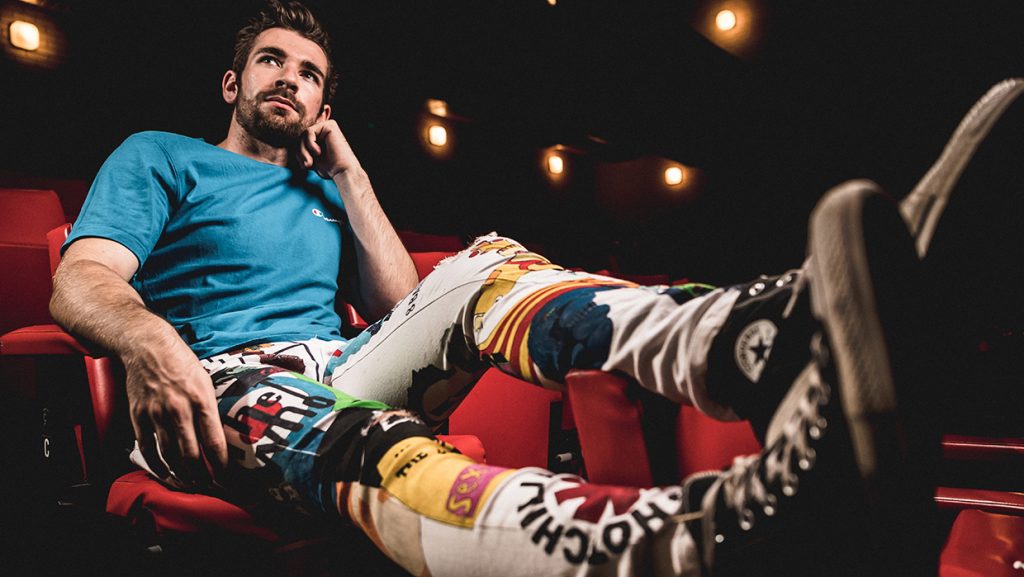 Tickets: $35
(+$5.00 transaction fee)
Venue: Bille Brown Theatre
Queensland Theatre
78 Montague Rd, South Brisbane QLD 4101
Date: Saturday 18 September
Time: 8:00PM – 9:45PM
Performers:
Aspy Jones
MC Wheels

Nathan Tessmann
Peter Jones
Shane Crozier
CLOSING NIGHT CONCERT
Saturday 18 September, 8:00PM – 9:45PM
This is a song that enlightens and delights. His (Aspy) voice grips you in the way that a Frank Turner song does, talking straight at you. With a jaunty upbeat blues-infused melody, "Mind Arrest" delivers an important message with panache…"