FRIDAY 17 SEPTEMBER - 7:30PM
Powerhouse performer Andi Snelling is in the fight of her life in this award-winning physical theatre odyssey.
With five awards, standing ovations and multiple sold-out seasons, this "highlight of the year" (The Age) is simply unmissable.
After a tick bite, Andi is plunged into dangerously ill health. Little does she know, she is about to orchestrate her own rescue in a life-affirming performance that blends clowning, storytelling and roller skates.
Through a profound celebration of mortality and resilience, this rollercoaster show aligns the personal with the universal and makes visible the invisible, as Andi shares her ongoing plight with unflinching honesty and gut-punching comedy. The show's message of hope amidst uncertainty is even more relevant now than ever.
Awards
Winner – SA Tour Ready Award (2019 Melbourne Fringe)
Winner – Weekly Adelaide Critics Circle Award, Weekly Best Theatre Award, The Advertiser's Best Theatre Award (2021 Adelaide Fringe)
Nominee – Best Writing Award, Best Lead Performer Award (2020 Green Room Awards)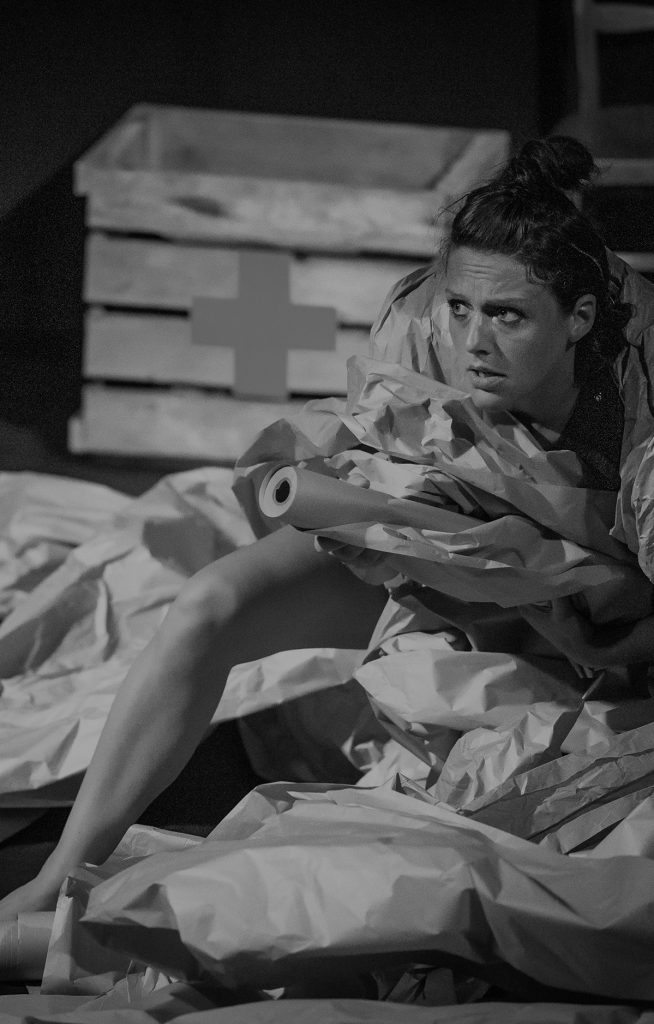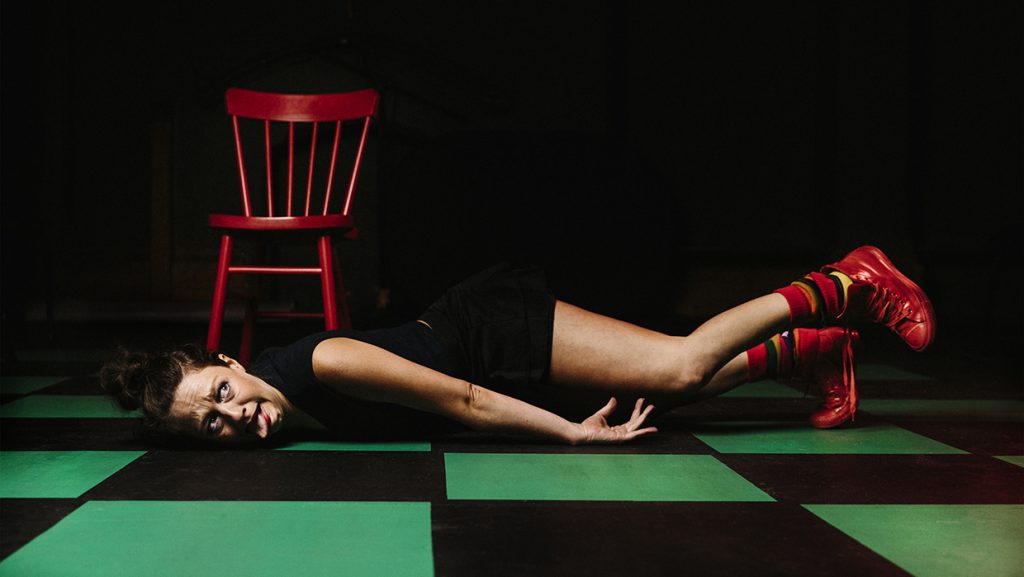 Tickets: $35
(+$5.00 transaction fee)
Venue: Bille Brown Theatre
Queensland Theatre
78 Montague Rd, South Brisbane QLD 4101
Date: Friday 17 September
Time: 7:30PM – 8:30PM
Writer & Performer: Andi Snelling
Producer: Matthew Briggs
Dramaturg: Fiona Scott-Norman
Development Director: Danielle Cresp
Sound Designer: Caleb Garfinkel
Lighting Designer: Mark Oakley
Happy-Go-Wrong
Friday 17 September, 7:30PM – 8:30PM
"Phenomenal. One of the best physical theatre works I've seen"
"Exciting, joyous and life-affirming."