Saturday 18 September - 5:00PM
Hosted by Madeleine Little, featuring Gayle Kennedy and more.
Three gifted poets, three unique perspectives… one hour of wonder.  
Transcending genres and showcasing each artists' unique voice, join us for an intimate session of spoken word and storytelling that is sure to stay with you when you go. 
Gayle Kennedy is from the NSW Ngiyaampa Nation.  
Her poetry collection, Koori Girl Goes Shoppin' was shortlisted in 2005 for the David Unaipon Award. Gayle won the award in 2006 with  'Me, Antman & Fleabag and published by QUP in 2007. 
She has published 11 children's books with OUP and articles and poems in national & international publications.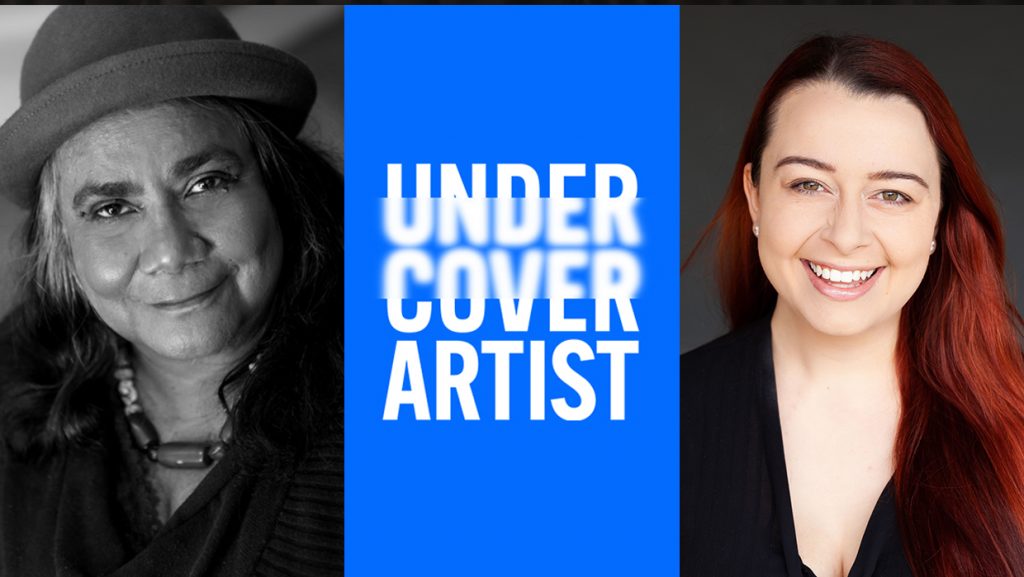 Tickets: $35
(+$5.00 transaction fee)
Venue: Diane Cilento Studio
Queensland Theatre
78 Montague Rd, South Brisbane QLD 4101
Date: Saturday 18 September
Time: 5:00PM – 6:00PM
MC: Madeleine Little
Performers: Gayle Kennedy and more.
Poetry & Prose
Saturday 18 September, 5:00PM – 6:00PM