FRIDAY 17 SEPTEMBER - 4:30PM
Challenging the boundaries of the theatrical form, Je Suis Toi – I am You, brings three performing artists to the stage as they emerge from the confines of isolation to seek out re-connection with one another and beyond. Subjected to the preconceptions that have historically bound artists with disability, they seek liberation and transformation, giving voice to their experience using music, the spoken word and dance as provocation for conversation and connection. 
Moving from the abstract, depicted by screen projections and the ethereal stage design to the concrete, where elastic, and the interweaving of fabric give form to their experience, the performers engage and interact with the audience as they seek unity in their diversity.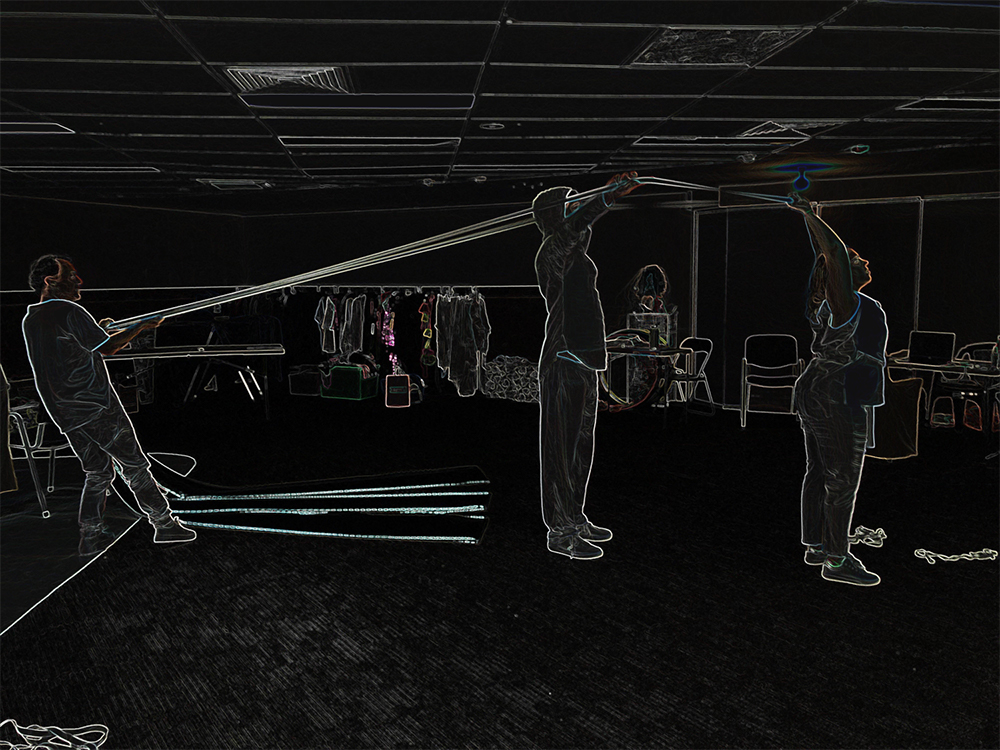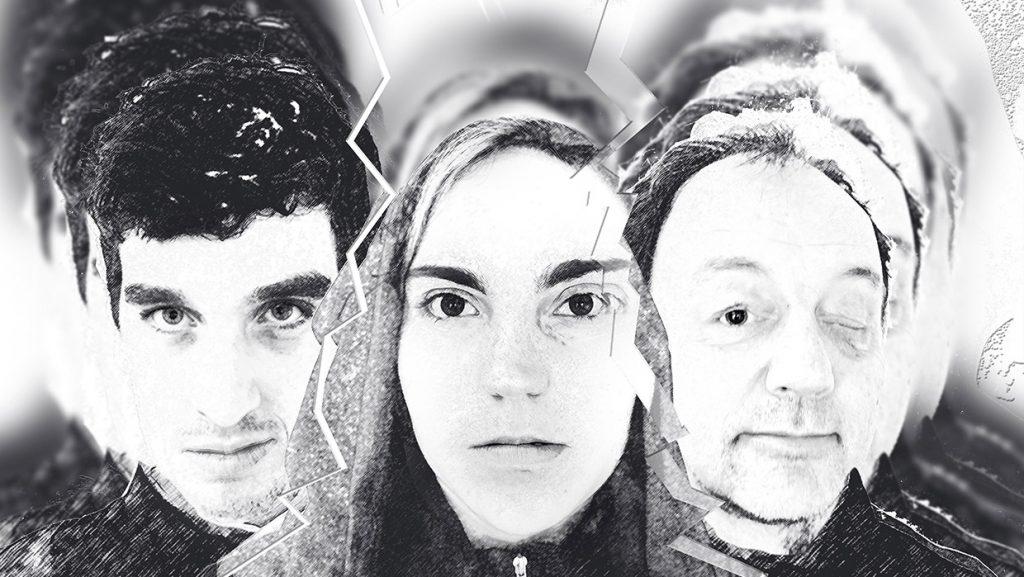 Tickets: $25
(+$5.00 transaction fee)
Venue: Diane Cilento Studio
Queensland Theatre
78 Montague Rd, South Brisbane QLD 4101
Date: Friday 17 September
Time: 4:30PM – 5:30PM
The Sunshine Troupe
Performers: Timothy Orton, Mitchell Runcie, Allycia Staples
Music: Imogen Ferdinando
Poetry: Timothy Orton
Creative Director: Florence Teillet
Creative Producer & Co-director: Veronica Wain
Visual Projection: Aesop Media
Co- Choreography: Allycia Staples
The Regional Arts Development Fund (RADF) – a partnership between Qld Government and Noosa Shire Council to support the development of local arts and culture. 
Dalwood Wylie Foundation
Je Suis Toi
Friday 17 September, 4:30PM – 5:30PM