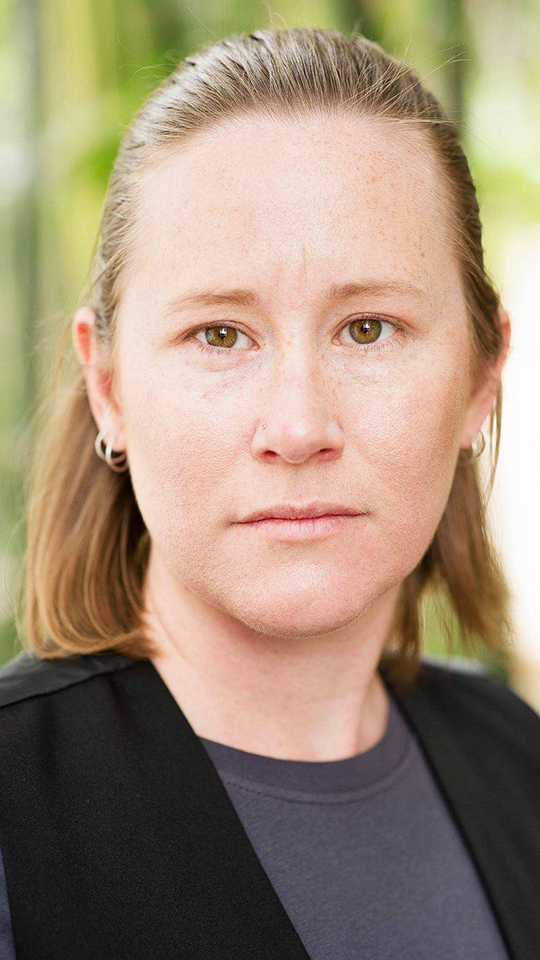 Racheal Missingham is a Brisbane based deaf theatre maker with over 10 years of experience of dabbling as physical theatre performer, dramaturg and researcher who works in disability arts and culture and mainstream culture.
Racheal is currently doing her Master of Philosophy on the history of Deaf Theatre in Australia with support of Australian Research and Training Stipend (2020). She was a recipient of Metro Arts Creative Development Residency and Australia Council for the Arts – Career Development Grant to do career development in physical theatre and to creative development of Deaf Body in Space.
Racheal's artistic credits include play reading Table Twelve written by Madeleine Little and Alistair Baldwin (2020), performer in Hold (2019) written by Madeleine Little, As if no-one is watching (Vulcana 2018), Something to tell you (Vulcana 2015), Small Change (Vulcana 2014) and several small roles in physical theatre performance. She also has been awarded the Rising Stars Award (2013), and Sync Leadership (2015).