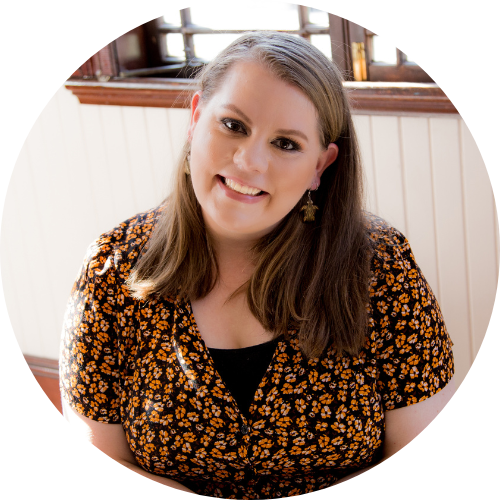 Project: Betsy and I
Alexandra Ellen is a Brisbane based theatre maker and visual artist. She takes a multidisciplinary approach to her artistic practice which crosses form. She aims to educate, challenge, expose, encourage and delight.
Alexandra Ellen is the Artistic Associate at indelabilityarts and has been a member of the professional ensemble since 2017. She was a contributing member of the Love Me; and is part of the creative team and cast of award winning show, Wilbur The Optical Whale. Alexandra is currently in development for disability led work, Betsy and I: Conversations with my Walker as the writer and creative lead. Alexandra was part of La Boite's 2020 ASSEMBLY cohort and s the 2020 Access Arts Achievement Award recipient.
Through the Development Program Betsy and I will be entering the final stage of creative development leading to a polished performance outcome. During this development stage, Alexandra and her creative team will be focusing on the design elements of the show (lighting, sound, and stage) to get it ready for its premiere. 
Betsy and I is an exciting, innovative performance work exploring the friendship of Ivy, a 30-year-old disabled woman, and her wheelie walker, Betsy. Delving into themes around ableism, internalised ableism, shame, pride, identity and acceptance. Through the lens of Ivy and Betsy's friendship, Alexandra explores her personal relationship with disability. The show presents these themes in a safe way, enabling the audience to see the truth more clearly.  Betsy and I will be produced with the support of indelabilityarts.