Comedy Club - Hosted By Alistair Baldwin
Friday 17 September - 8:30PM
Hosted by TV writer and the Festival's funniest fly-in guest, Alistair Baldwin, join us for one hilarious, side-splitting hour of comedy featuring some of the best disabled comics you'll ever meet. 
There might even be a spot for you to share your best jokes, too… 
Alistair Baldwin is a writer, comedian, thought leader, disabled ingenue and sometimes blonde based in Naarm / Melbourne.
He has written for a number of TV shows, including ABC's The Weekly, Hard Quiz, Get Krack!n and At Home Alone Together.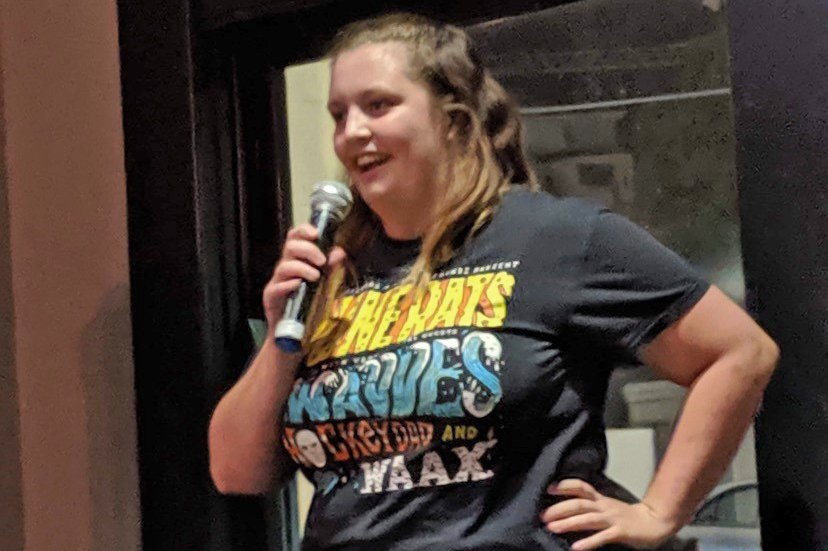 Winning the Waterloo Bay Hotel's comedy contest and participating in other competitions, her biggest achievement has been headlining two gigs – one sadly sacrificed to that which we don't name.
Taking breaks when her mental health needs it means her sets are sporadic, however the laughs are not.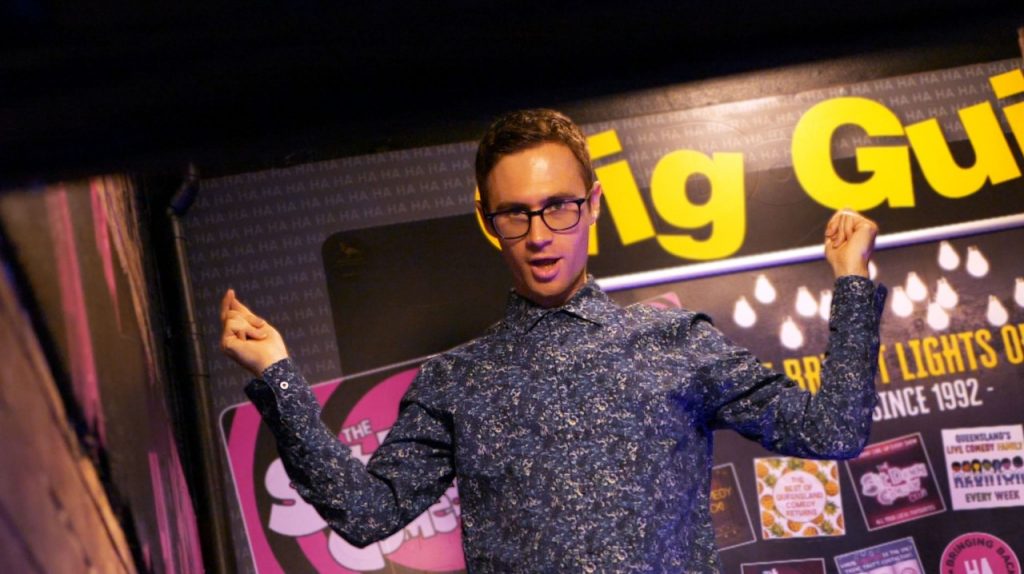 BJ Connolly loves using his comedy as a platform to inspire other people on the autism spectrum to become more confident. He loves making jokes about all the all the awkward social encounters he experienced during his childhood, whilst attempting to develop his social skills and better understand the neurotypical world.  

His comedy performances are always very eccentric and super high energy. He loves dancing around on stage and blowing kisses at the crowd. 
 
BJ also hasn't had a wank for four years and he is extremely popular with girls who have borderline personality disorder. He used to identify as asexual but in 2020 he finally came out as STRAIGHT. 
 
His proudest comedy moments to date include qualifying for the Queensland State Grand Final of RAW Comedy in 2020 and hosting a comedy show in Lismore, NSW which featured Aussie comedy legend Steady Eddy as the headliner.
   
BJ also has a reality dating show on YouTube called "Third-Wheeling With BJ" where he organises for a random guy and a girl to go on a date and acts as their wingman, offering his most outrageous relationship advice from an autistic perspective. 
 
2022 is set to be a big year for BJ as he plans to start releasing original music on streaming platforms as he aspires to become Australia's biggest comedy-popstar!   

PLANET AUTISM FOREVER!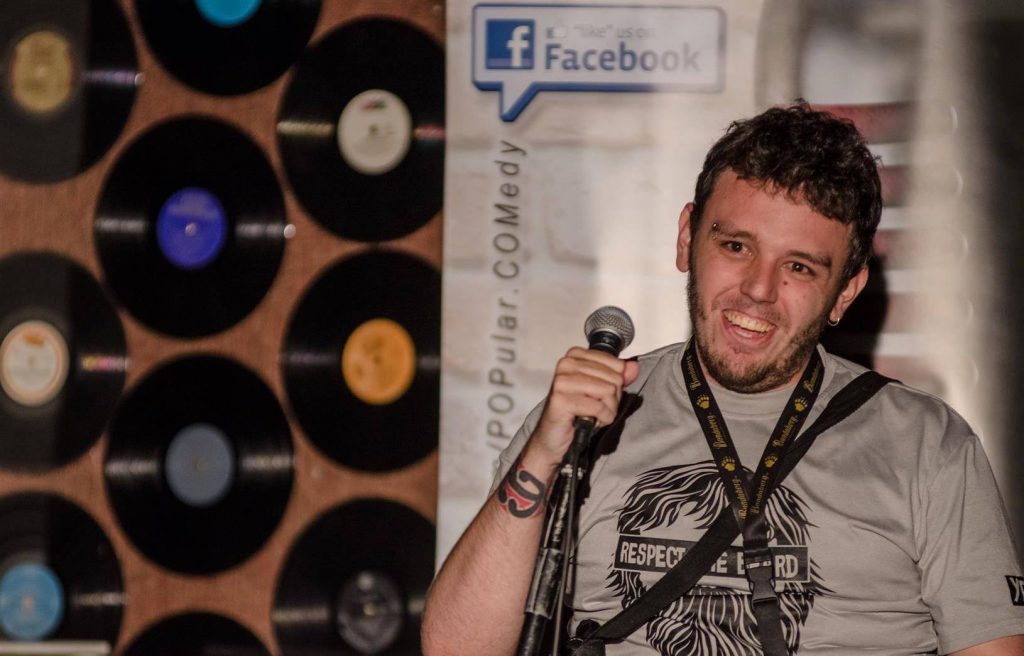 Richie Goodacre is a disabled comedian from Brisbane, and if you didn't know that, don't worry he'll tell you about it. Join Richie as he details the trials and tribulations of his life, barriers he's had to overcome (metaphorical and physical) social attitudes and let him regale you with humorous stories from his 30-ish years on earth.
You'll laugh, you might cry, but hopefully laugh more (otherwise it may be awkward)…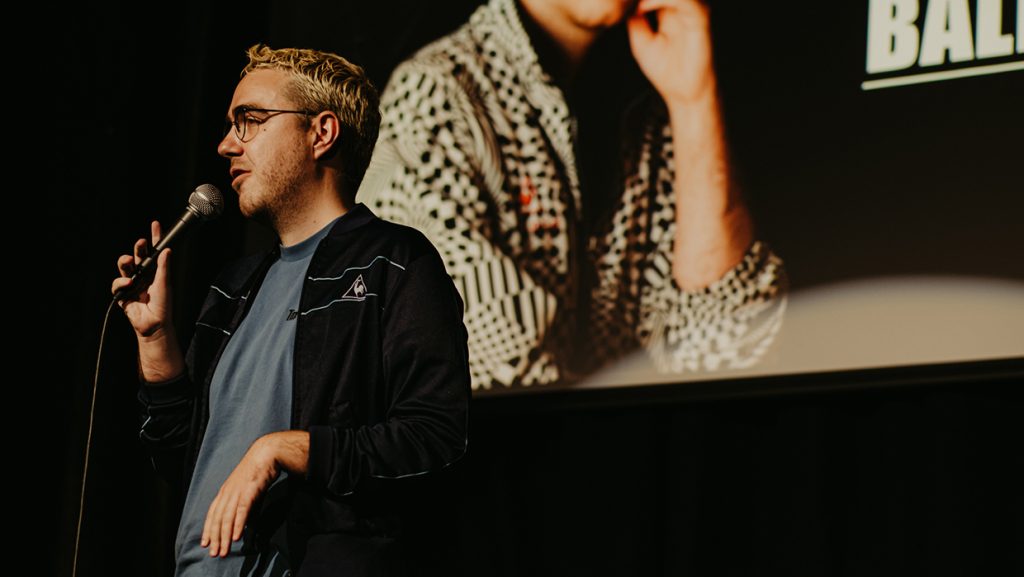 Tickets: $35
(+$5.00 transaction fee)
Venue: Diane Cilento Studio
Queensland Theatre
78 Montague Rd, South Brisbane QLD 4101
Date: Friday 17 September
Time: 8:30PM – 9:30PM
Host: Alistair Baldwin
Comics: Lauren Hope Bickley
Comedy Club
Friday 17 September, 8:30PM – 9:30PM