Bending rules, pushing boundaries, spotlighting incredible talent – these shared artistic goals beat at the heart of both Undercover Artist Festival and Brisbane Festival.
Harnessing this natural synchronicity, Australia's premier performing arts and disability festival and Queensland's most-anticipated major arts and cultural festival join forces in 2021 to surprise and delight audiences across Brisbane.
In its third year, Undercover Artist Festival partners with Brisbane Festival to deliver an exciting three-day program of performances and workshops across theatre, dance, comedy, circus, cabaret and poetry from 16 – 18 September.
In addition to dazzling audiences with stellar performances and must-see productions, the partnership strengthens the standing of arts as accessible and inclusive for all.
Undercover Artist Festival Director Madeleine Little says the partnership is less about raising awareness of the city's exceptionally talented disabled artists and art-makers but of broadening people's perspectives.
"Coming under the umbrella of Brisbane Festival means that when people open the Brisbane Festival program, they see disabled stories and artists in there," Madeleine explains.
"Thinking back to when I was finishing uni and trying to figure out if I could pursue a career in the arts, to see disabled artists – even just one – in the Brisbane Festival program would have given me so much more confidence and support.
"It would have been a powerful moment so I'm thrilled that emerging artists can open the 2021 program and see disabled stories infiltrating the mainstream; it's a really beautiful thing.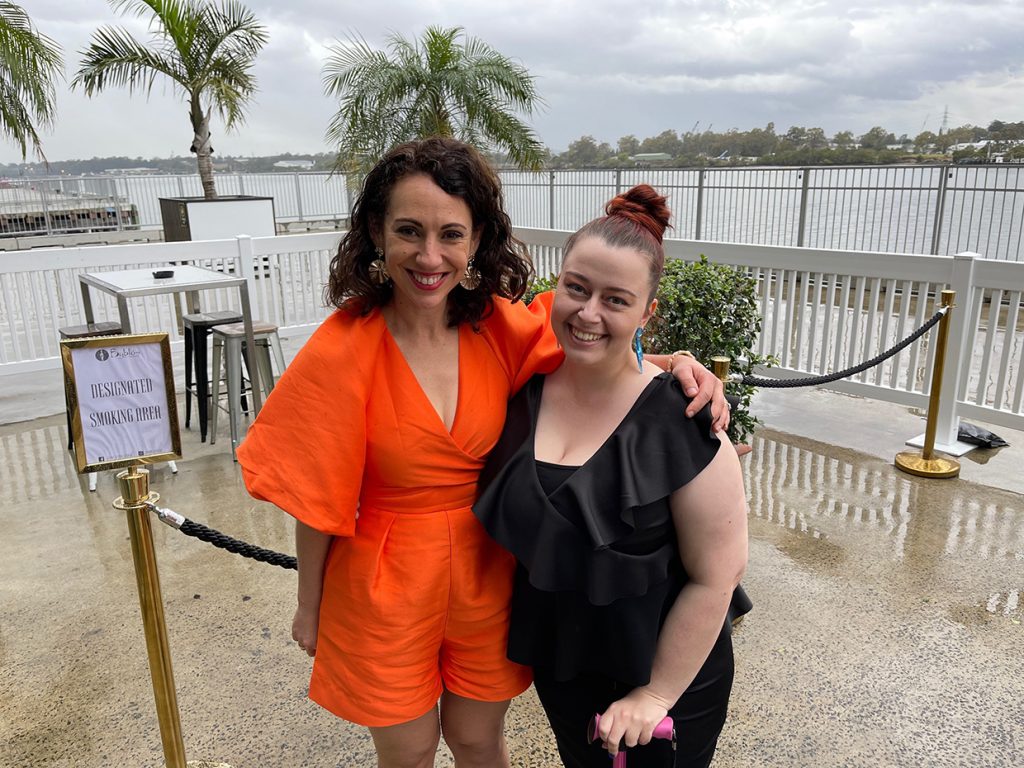 "Brisbane Festival's support – and the support of Artistic Director Louise Bezzina – means we're finally getting that mainstream attention and taking that step towards audiences acknowledging that we're just as worthy, just as creative and just as talented as everyone else in the program."
In curating her second Brisbane Festival, Louise says she built her program around the core themes of community and connection.
"Critical to the spirit of coming together and feeling that sense of belonging is a diversity of voices telling stories, sharing artistry and warmly inviting every member of a community to connect through their unique experiences," she says.
"Partnering with Undercover Artist Festival lends itself to wonderful reciprocity – we can provide a visible platform for disabled artists and disability-let art and in turn, we are given valuable insight into how to make art more accessible.
"I hope this marks the beginning of a long and productive partnership."
In addition to staging disability-led, professional performing arts work, Undercover Artist Festival also encompasses performances from community arts groups, interactive art for the community, workshops, panel conversations and professional development.
Undercover Artist Festival is presented by Access Arts in conjunction with Brisbane Festival and runs from 16 – 18 September 2021.
See the full program and buy tickets at undercoverartistfest.com