Meet the Undercover Artist Team
FESTIVAL DIRECTOR
Madeleine Little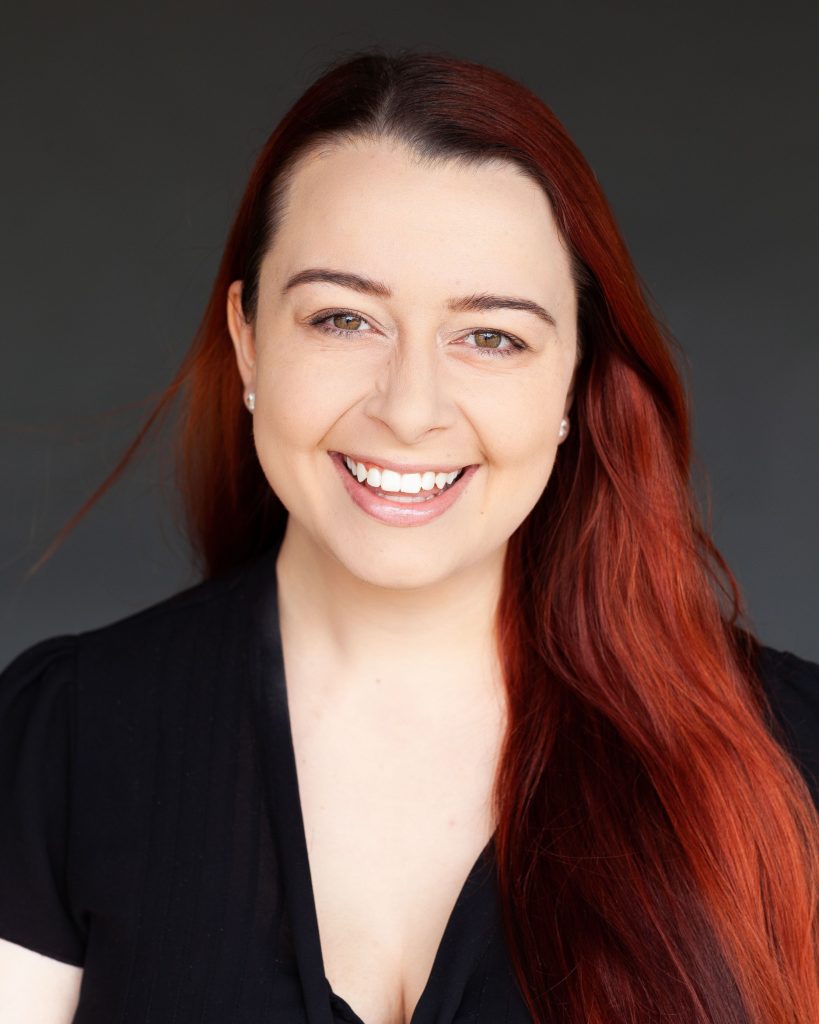 Madeleine Little is a performer, theatre maker, writer and access consultant for the performing arts based in Brisbane. Among other credits, she has been a member of the indelabilityarts Ensemble since 2015, co-devising Love Me; (2017) and co-devising and performing in Look Mum… No Hands! [The Legless Bar Years] (2016-2018). Madeleine performed in Restless Dance Theatre's Helpmann-nominated work Intimate Space on the Gold Coast (2018) at bleach* Festival in association with Festival 2018. Madeleine most recently wrote, directed, produced, and performed in Hold, presented at the Roundhouse Theatre in April 2019. In 2020, Madeleine is collaborating with writer Alistair Baldwin on a new play, Table Twelve, through Metro Arts' Creative Development program.
In 2019, Madeleine worked as a Research Associate for The Last Avant Garde – Disability and the Performing Arts in Australia: Beyond the Social Model research project (UniMelb, UniSyd, AAV, ARC lastavantgarde.com.au). Madeleine is also an experienced arts administrator, previously working as Ticketing and Administration Officer at La Boite Theatre Company and as Access Consultant for the Festival of Australian Student Theatre (2018).
Madeleine holds a Bachelor of Fine Arts (Drama) from QUT and has recently completed a Master of Arts (Creative Arts) at USQ. Her original play, Hold, was presented as part of her research testing the implementation of accessible theatre practice conventions in a new work. This research has been published in part in Australasian Drama Studies Journal (Issue 76) – Hold On: Australian Innovations in Access Aesthetics co-authored with Sarah Austin and Eddie Paterson.
Madeleine has been awarded the inaugural Stella Young Award from Arts Access Victoria (2018), an Access Arts Achievement Award Special Mention (2019), and the inaugural National Leadership Award from Arts Access Australia (2019).
Photo credit: Nick Morrissey
FESTIVAL PRODUCER
Hana Tow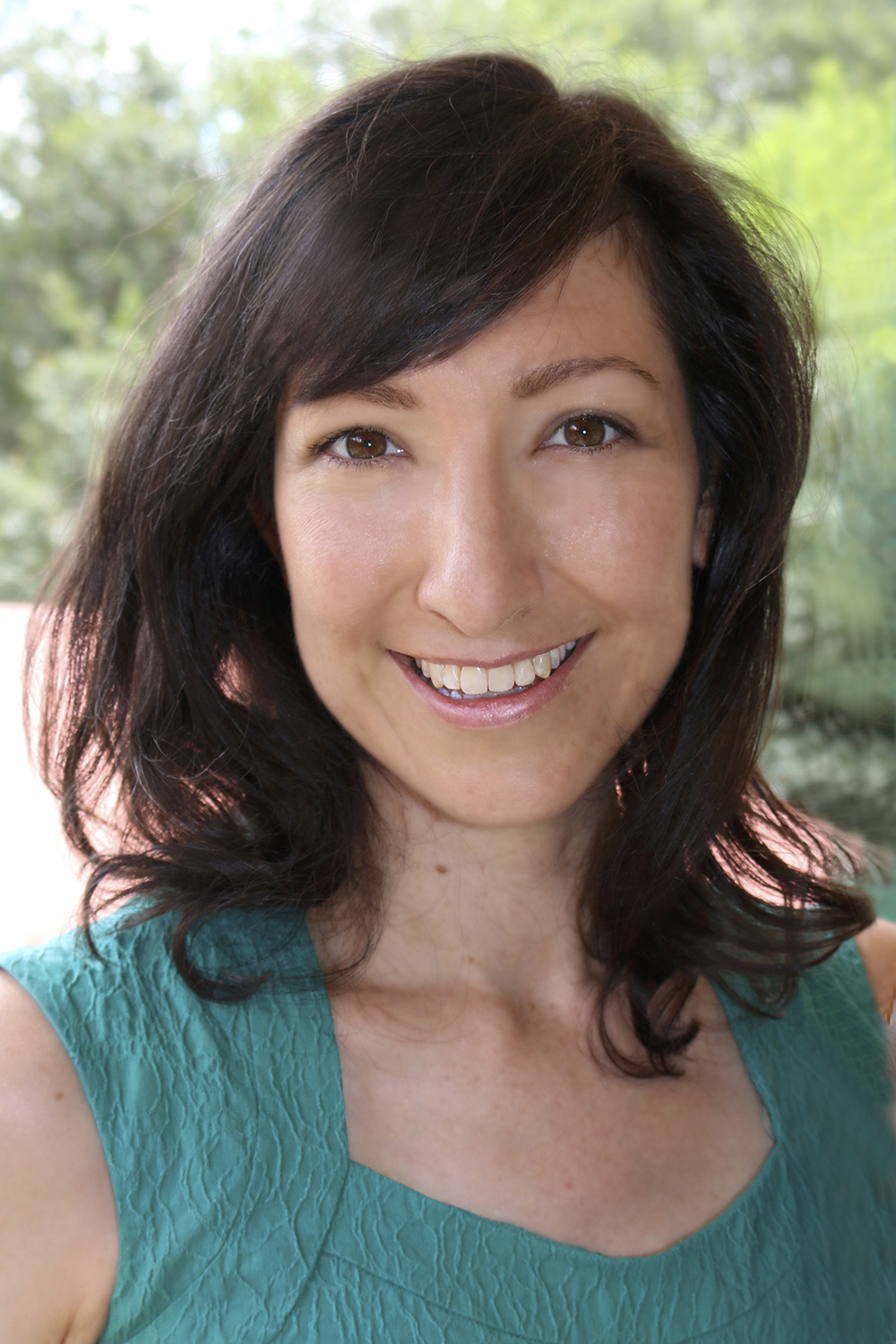 Hana is a Producer, Writer, Director of film and theatre with a diverse background in the arts and in business. Co-founder of the Canberra-based theatre and film company Nineteenth Hole Productions, as an ensemble they were nominated for three Canberra Area Theatre Awards and co-produced the feature-film Perfect (Top Four Finalist Digi SPAA – Screen Producers Association Australia 2006; nominated Best Foreign Film and Best Actor at the New York B Movie Festival in 2007).
She has since produced numerous short films, each receiving screening credits. Most significantly: What'll I be When I grow up (2006/7 Raw Nerve Film Initiative – Metro Screen NSW joint initiation with Screen Australia and Screen Development Australia), and The Big Appeal which she also wrote and directed (2012 artsACT grant recipient, 2017 Best Actor & Best Editing Canberra Short Film Festival, Official Selection Melbourne Women in Film Festival 2018, and Winner Best Film Illawarra Film Festival 2019, Final Round Tokyo Lift-Off 2020).
Hana has also been Business Director for the Queensland Shakespeare Ensemble (QSE), co-producer of a rehearsed reading of A Man for All Seasons by Robert Bolt for National Law Week featuring several leading members of the legal community and judiciary, sponsored by the Queensland Law Society and Queensland Bar Association, and Business Manager/producer for the Melbourne based The Actor's Theatre Collective.
Hana is passionate about the arts, Australian stories and supporting artists to produce and find a platform for their work.
ACCESS ARTS CEO
PAT SWELL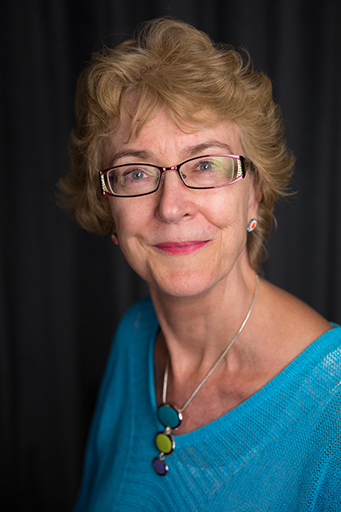 Since Pat was appointed Chief Executive of Access Arts in 2012 she has enjoyed leading Queensland's peak body for arts and disability, which has a 38-year history empowering people who experience disability or disadvantage to take part and excel in the arts.  Access Arts' visual artists now have an annual exhibition at KPMG's prestigious offices in the CBD, our performing artists showcase in key venues, and each year one Queensland arts practitioner with disability wins the coveted $10,000 Access Arts Achievement Award which has proved an effective springboard in each of their careers. We run strong programs for First Australians, and access and inclusion initiatives.
Coming from the UK Pat worked firstly in literature, then theatre and regional development before joining Arts Council England for 14 years in policy, planning and business development, and then managed grants of up to £5 million for capital arts development. She was then appointed Strategic Director for Milton Keynes Theatre and Gallery Company, raising significant sums of new money for the arts which started the annual Milton Keynes International Festival 'IF'.
With a Master of Business Administration, Pat serves on State Library of Queensland's Disability Action Plan Task Group, Arts Health Network Queensland Strategy Group, and until recently was a member of Griffith University Business School's Alumni Advisory Group.
Undercover Artist Steering Group
The Undercover Artist Festival team would like to thank the Undercover Artist Steering Group for their support in developing the 2021 Festival:
Morwenna Collett
Julie Lyons
Peter Vance
Irene Clelland
Bree Hadley, (chair)