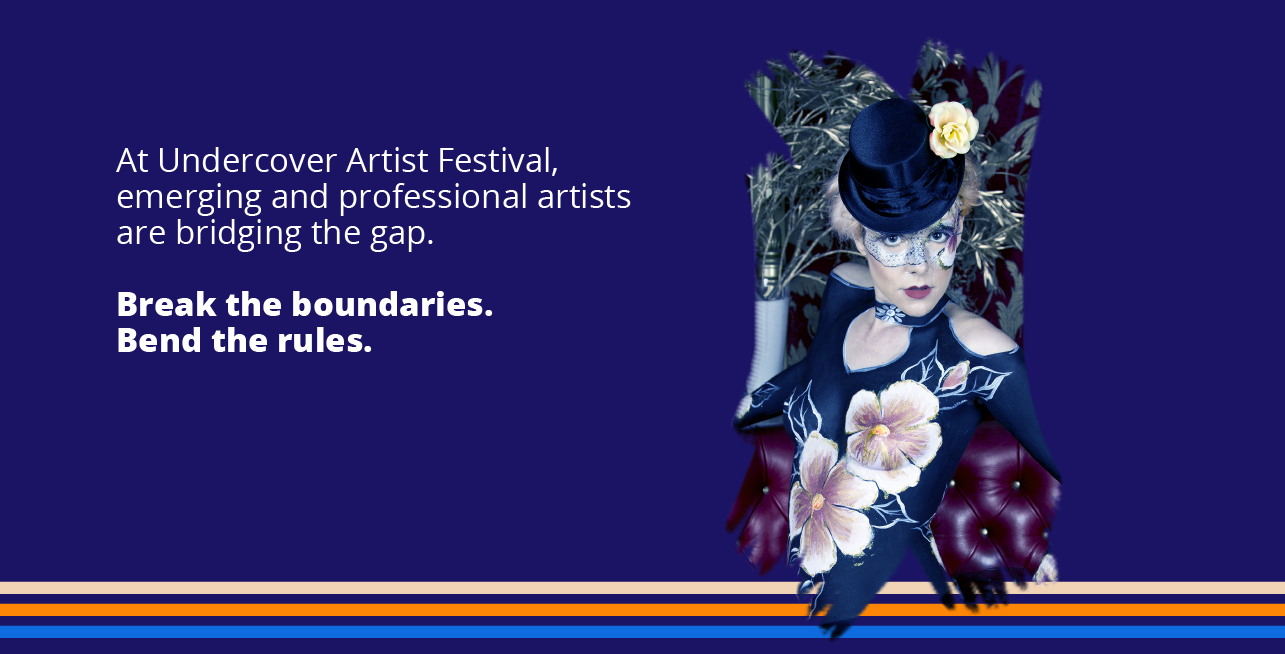 Photo Credit: Emma J Hawkins by Amy Carter
In June 2015, Access Arts presented Undercover Artist Festival at Queensland Theatre Company. Due to its success, we plan to present another Undercover Artist Festival in 2017.  
Artists from across Australia showcased their work at a festival accessible to all artists and audiences.
The festival featured theatre, dance, music and circus performances, works-in-progress, installation art, short film screenings, roving performances and forums.
Like art that bends the rules?
This was the place to be last June.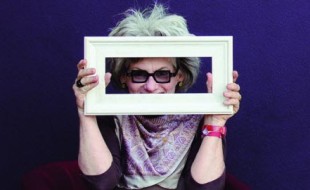 Margi Brown Ash
Award winning stage performer and director/playwright/coach Margi Brown Ash and multi-disciplinary producer and theatre maker Danielle Constance, facilitated a new theatre ensemble for actors and physical performers at Queensland Theatre Company from April to June 2015. The work created was performed at the festival.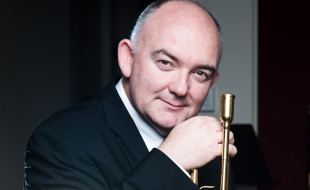 James Morrison
Virtuosic multi-instrumentalist James Morrison facilitated a master class with a new music ensemble prior to Undercover Artist Festival. Two of Brisbane's most celebrated musicians, Annie Peterson and Harmonie Downes, facilitated the ensemble leading up to a showing of their work at the festival.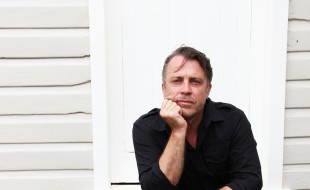 Philip Channells
Access Arts partnered with Dance Integrated Australia to host a dance and physical theatre residency in the Morton Bay Region and Brisbane. Dance Integrated Australia was founded by Philip Channells, one of Australia's leading dance practitioners. This residency included five movement-based workshops with a sixth workshop featuring in performance mode at the festival.
Undercover Artist Festival was presented by Access Arts in partnership with
Proudly funded by the Australian Government