Almost two weeks until the Festival kicks off. Can you believe it?
August has absolutely flown by! Though we've juggled lockdowns, restrictions, and difficult cancellation decisions, we've also experienced the joy of sell-out shows moving to bigger venues with other shows trailing closely behind. It's been tumultuous, but we've made it! And now we're back at 100% capacity!
A huge part of Festival planning has always been the contingency planning. The 'What-If' questions that we had been asking for some time became even more important during the recent lockdown and restriction periods. We consulted colleagues and checked in with our counterparts at Brisbane Festival, but it became clear that there's no secret path for success in arts events during COVID-19 times.
We just had to do what we could and make peace with what we couldn't.
Thank you!
I want to take a moment to thank every member of our team for stepping up and supporting us so well during that period of uncertainty. From the Sponsorships team to the Marketing team, from senior leadership to the Access Arts core team and extending right through to the Queensland Theatre ticketing team tasked with the many necessary changes flooding through as they dealt with their own show changes, too – thank you. All of you have played an important role in strengthening Undercover Artist Festival and ensuring we were ready for whatever came next.
We also need to thank our audience and our community. We saw your support, through sharing posts and purchasing tickets. And we're so thrilled to see ticket sales continue to rise as we get closer and closer to the event. Thank you for believing in this Festival and seeing how important it is.
Okay, enough looking back! Let's look onwards and upwards – by looking forward to the Festival!
Now that we're back at 100% capacity, we're able to sell more tickets to every performance. Yay! That means more of you can come and experience every show.
Selling fast!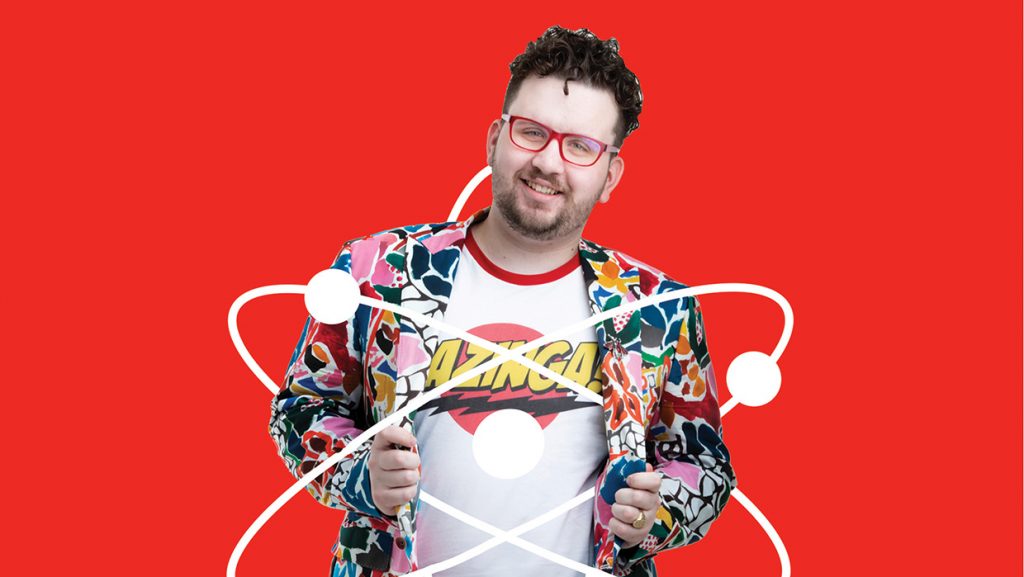 There are some shows that you need to get in quick for, so don't hesitate! The No Bang Theory, Nerve, Swinging & Spinning are all getting very close to selling out. Buy your tickets now so you don't miss out!
Big congratulations to Naavikaran and their team for selling out Brown Church!
Don't miss this!
We're so excited that Andi is bringing Happy-Go-Wrong to Brisbane for the first time, live at Undercover Artist Festival! Did you know that this show has won several awards?
Winner – The Advertiser's Best Theatre of Adelaide Fringe Festival 2021
Winner – Adelaide Critics' Circle Weekly Award, Adelaide Fringe 2021
Winner – Best Theatre Weekly Award, Adelaide Fringe 2021
Winner – SA Tour Ready Award, Melbourne Fringe
… just to name a few!
This beautiful piece of theatre is sure to have an impact long after you leave the theatre. Powerful storytelling at its best – with some clowning and rollerskates adding some pizazz along the way.

Watch the trailer below and book your tickets now!
Community Arts
Don't forget about our Community Track performances, too! The Sunshine Troupe is bringing Je Suis Toi down to Brisbane with some beautiful movement theatre and poetry making up a unique performance for all to enjoy. We've also got the Access Arts Ensembles joining together in 3 Worlds, so you can see what our workshop participants get up to in their performing arts ensembles as they join together for this performance. Screech Arts is also bringing Unapologetically You to the stage, exploring the idea that connection and communication is the key in building a community where we all feel comfortable to truly be ourselves.
Professional workshops
For the artists looking for professional development opportunities, we've got you covered! We have two incredible workshops lined up – Auslan Dramaturgy of Shakespeare with Racheal Missingham and Dance with Ruby Donohoe. Click through to learn more. We're also excited that Meeting Place is taking place in conjunction with Undercover Artist Festival, so do check out the full Meeting Place program for workshops, panels, keynotes and more.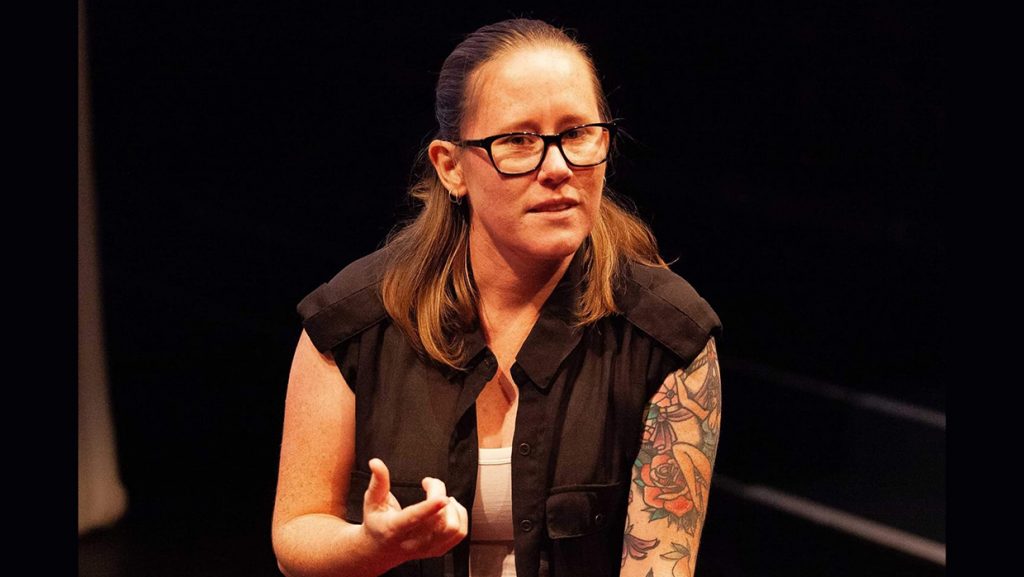 We've also got some exciting announcements coming soon with our full lineups for Comedy Club and Poetry and Prose, so stay tuned! Check the Undercover Artist Facebook and Access Arts Instagram for updates this week. 😉
That's all from me for now! With only 2 weeks to go, it's getting very exciting! Can't wait to see you all at Queensland Theatre for Undercover Artist Festival 2021.
Stay safe,
Madeleine Little
Festival Director